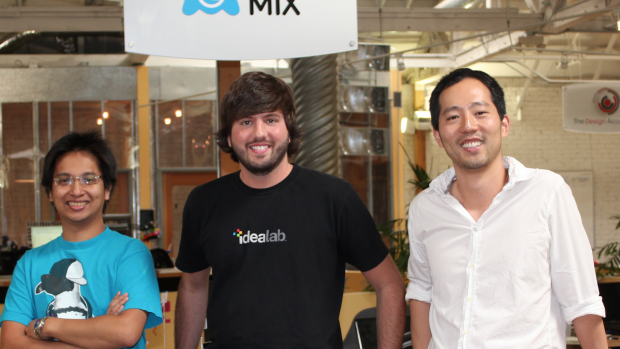 GameMix Team is Joining Kik!
We are excited to share some big news: We're joining Kik! For two
years, we've worked incredibly hard to make it as easy as possible to
play mobile HTML Games. It has been a fun journey and rewarding to
build a product that nearly half a million Kik users play per
month. We're excited to bring the knowledge and experience we've
gained to contribute to new products and services planned by Kik. We
couldn't be happier to join forces.
Huge thanks to all our investors, users, partners, and customers who helped us
realize our vision. If you have any questions or want to get in touch,
shoot us an email to info@gamemix.com.
Find us at: http://blog.kik.com/new-la-office/
Read more →