HTML5 Game Developer Spotlight – Taylor Lino

Today we would like to introduce you to Taylor Lino from Charyb Games. Taylor is an HTML5 game developer who develops games primarily with GameMaker: Studio. You can check out the games he has worked on at charyb.com.
GameMix: Thanks for joining us today, Taylor.  So, when did you first become interested in game development?
Taylor: I played a lot of games when I was younger. Some of my favorite memories playing games involved Crash Bandicoot on Playstation, Super Smash Bros., and Melee on the Gamecube. Those were definitely my two favorite consoles of all time (and still are). Games like Crash Bandicoot, Super Mario, Luigi's Mansion, Castlevania, and games that were/are (IMO) high quality with a great storyline helped me develop a unique perspective. In large part, I really think such experiences are what inspired me to become a game developer. I definitely saw myself doing game development for a long, long time.
GameMix: How did you get started with HTML5 game development?
Taylor: The first time I was introduced to HTML5 was at school when one of my web development instructors told us about a new development for browsers that would essentially "put flash off the market". As a fan of many flash games, I became very interested in the possibilities of HTML5.
GameMix: Do you develop games full-time or part-time?
Taylor: I develop them part-time when I'm not in school. When I am in school, I try to find time here and there to finish up a few projects.
GameMix: What was the first game you ever made?
Taylor: It's hard to say, but I believe the first game I ever made was a rowboat game where the user would go down a river and would have to avoid things like sharks and jumping dolphins. And although I was fairly young when I made it, I was very proud of what I was able to accomplish. I'm almost certain it's the first game I actually completed.
GameMix: Are there HTML5 tools and/or game engines that you prefer to use over others?
Taylor: I use GameMaker: Studio for all of my HTML5 games. It provides much simplicity to a programmer like myself. I have however tampered with the HTML5 "language" here and there. I still use other game engines and other programming languages, but GameMaker: Studio makes everything so simple. You code in one codebase and it exports to so many multiple platforms, which is just great. I've also been using Game Maker for about 8 years so it comes naturally to me.
GameMix: What has been your favorite HTML5 game development project?
Taylor: My favorite project would have to be my "Lone Knight" project because of how fast my artist and I were able to produce it while having it look fairly polished in the end.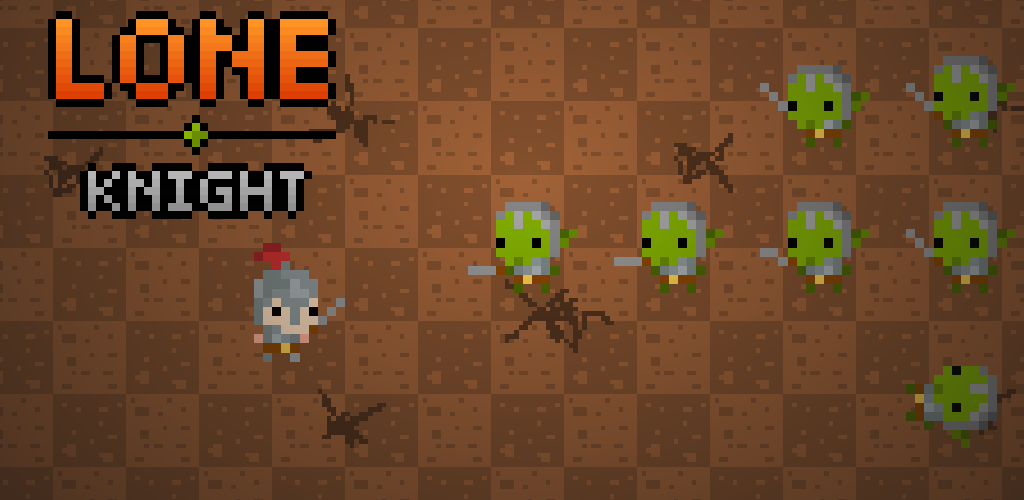 GameMix: Do you have any plans to develop on other platforms?
Taylor: I currently develop on Windows, iOS, and Android aside from HTML5.
GameMix: What excites you most about HTML5 at this point in time?
Taylor: The fact that there is a high amount of potential users in the future for HTML5 because of the fact that there are so many mobile browsers that support it.
GameMix: What are a few of the major challenges you find as an HTML5 game developer?
Taylor: One big challenge I want to address is how slow some features you wish to implement will look when played on a mobile browser. This is a big issue when it comes to developing games for this platform.
GameMix: Any big plans for future development that you would like to share?
Taylor: I'm excited to work on a big project I have planned, however it most likely won't be happening anytime soon while I'm in school for the moment. This would be my second big project I have planned after developing "Blow Away".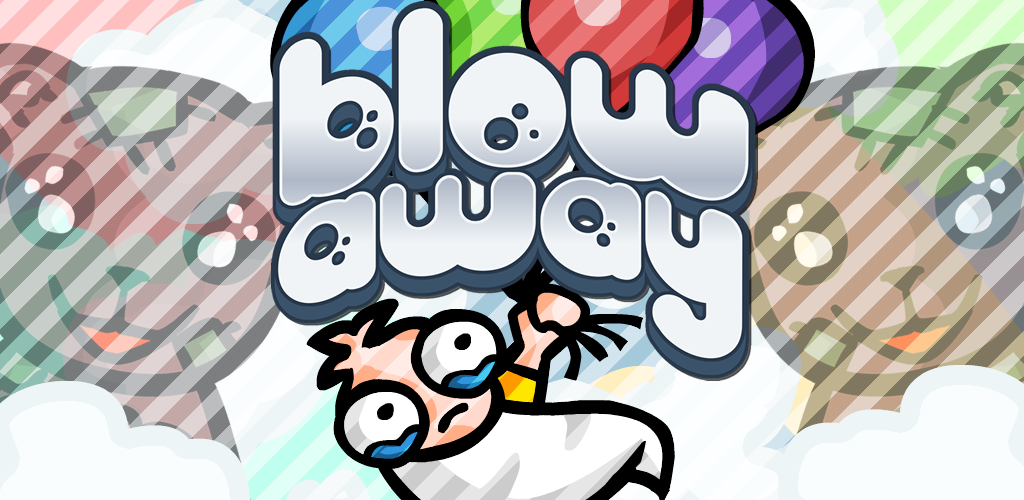 GameMix: Thanks, Taylor!