W3C Introduces The <live> Tag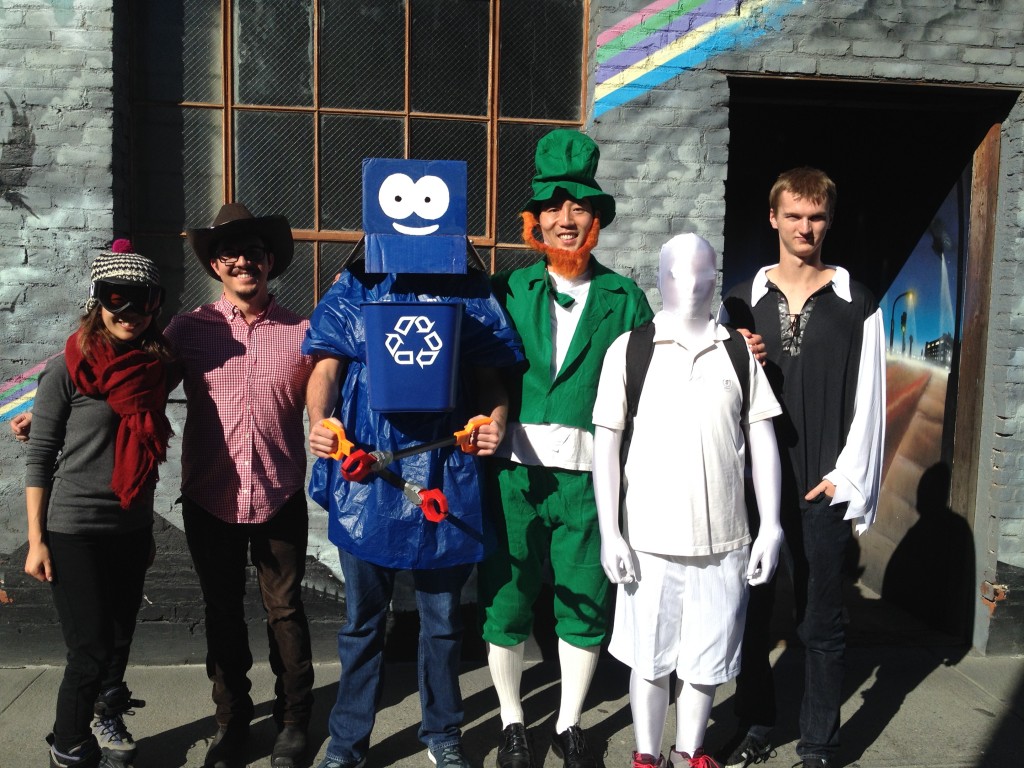 This year for Halloween, the GameMix team revealed a new World Wide Web Consortium (W3C) standard – the <live> tag. It was a very exciting day at the office this Halloween, as we were able to demonstrate the <live> tag in action for the very first time. The first people to witness this amazing development were the fine folks of Idealab. Every year Idealab has a Halloween celebration where different companies dress up for the day and put on a small (optional) performance. The GameMix team decided to bring some great HTML5 games to life using the <live> tag. Keep reading to see and play the games that inspired our costumes.
Angela Chen as Ski! by Rémi Vansteelandt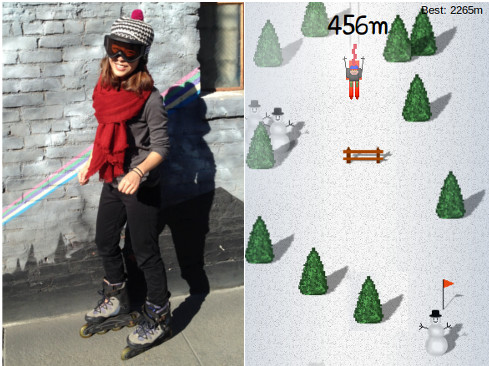 Play!
Brian Tippy as Blocky Blaine by Greg Froning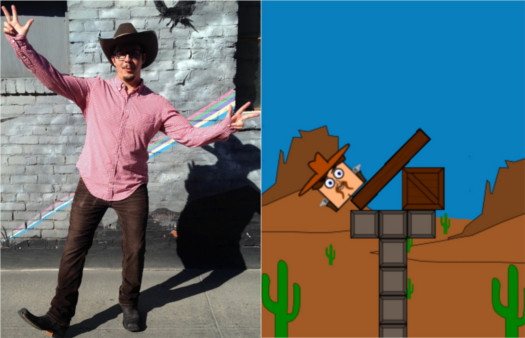 Play!
Andrew Cheek as Vibrant Recycling by Cian Games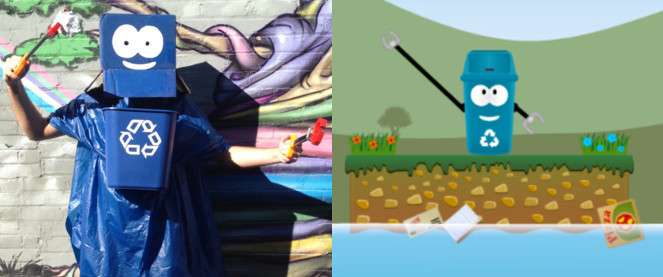 Play!
Ivar Chan as Pots of Gold by Starfish Arcade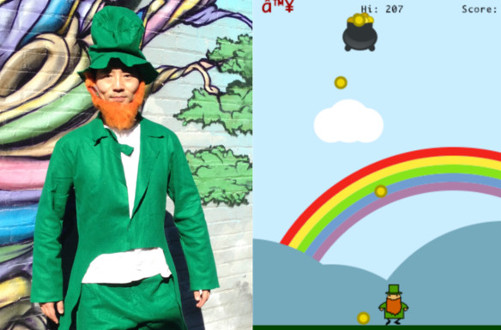 Play!
Brian Paguyo as Jump to the Stars by Creative Ink Games
Play!
Rémi Vansteelandt as Pirates 2 by True Token
Play!