About The Company
GameMix is a discovery and cross-promotion network for cross-platform (HTML5) games. GameMix is an Idealab-backed company based in Pasadena, California and was founded in June 2013 by Ivar Chan, Andrew Cheek, and Brian Paguyo.
GameMix helps HTML5 game developers grow and monetize their games via the GameMix cross-promotion network for free. By adding a single line of code to their game, HTML5 game developers can cross-promote their game on the GameMix network of quality HTML5 games and mobile gamers. If you're an HTML5 game developer, we'd love to help you promote your game. Just head over to gamemix.com/developers to get started!
For game players, GameMix is the one-stop spot for free instant gaming on smartphones and tablets. GameMix offers users a "Pandora for games" experience where they can play, rate, save, and share games right in the browser. If you like to play games, then we'd love for you to give our latest product a try at play.gamemix.com. Let us know what you think, and stay tuned for future updates!
About The Team
We're a small team of coders and promoters that formerly worked together at UberMedia: an Idealab company that focuses on mobile advertising and applications. In June 2013, the three of us decided to join together and create GameMix. We're still at Idealab, but now we're focusing on our true passion – developing a new type of gaming experience using HTML5 technology. Frustrated with the traditional app store experience of unsuccessful searches and annoying downloads, we began building a platform that makes it possible for you to play the games you want, when you want to play them. No app stores. No downloads. Just instant gaming tailored to your interests. It's like Pandora for games.
Meet The Founders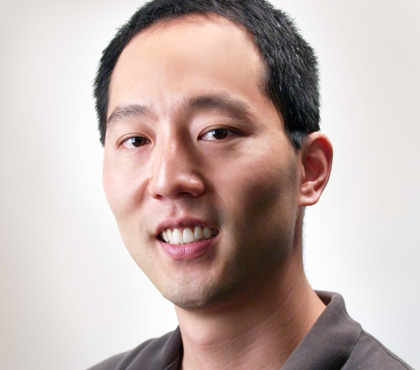 Ivar Chan
Co-Founder & CEO
Ivar likes leading teams to accomplish big things. With a background in Computer Science, Ivar started his career as a Java Engineer for an E-commerce company. For over 13 years, Ivar has held various positions managing mobile and server developers, lead product development, and worked closely with sales, account management, and business development teams. Some of the mobile apps Ivar worked on include E! Live From the Red Carpet iPhone/iPad, and the Star Trek Original Series second-screen experience, Mobile-Blu. As CEO of GameMix, Ivar leads the GameMix team with inspiring vision and deep business insight. In his free time, Ivar enjoys brewing the perfect cup of tea, playing golf, swimming, running, and cycling.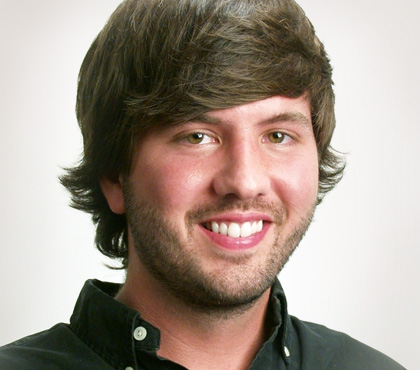 Andrew Cheek
Co-Founder, Biz Dev
Born and raised in Atlanta, Andrew made a beeline to Chicago after graduating from Vanderbilt University to work full-time at a startup he co-founded as an undergraduate. Andrew later returned to Atlanta and attended Emory University School of Law. While in law school, Andrew took a summer job at Idealab, effectively throwing himself back into the startup life. It was there that he met Ivar and Brian and ultimately co-founded GameMix. Andrew is now dedicated full-time to the growth and development of GameMix. During lunch, you might find Andrew playing foosball in the Idealab game room.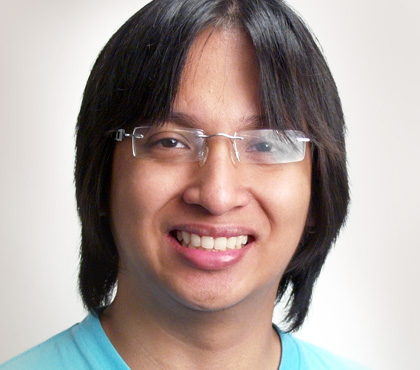 Brian Paguyo
Co-Founder, Developer
Brian has been programming since he was twelve. Over the years, Brian has been actively involved in game development. He is the owner of Incredibots, a successful physics simulation game and series, and has worked on websites and other games. As Director of Software Engineering, Brian's creativity and experience offers GameMix a unique and innovative perspective. Outside of game development and software engineering, Brian enjoys surfing, dancing, making music, and trying to master stick shift.
The Board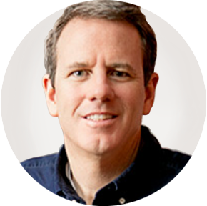 Tom McGovern
Managing Director of Idealab. Former CEO of Snap & Petsmart.com. Harvard MBA.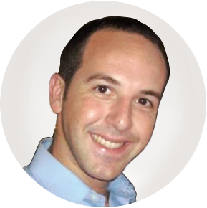 Patrick Kann
New Ventures at Idealab. Worked at @Esolar & World Bank. Stanford MBA.
Our Investors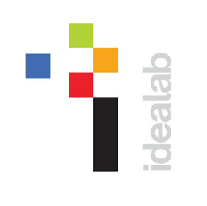 Idealab
Creator of over 75 companies since 1996, including GoTo/Overture, CitySearch, eToys, Picasa, NetZero and eSolar.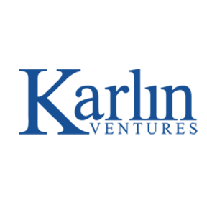 Karlin Ventures
Karlin Ventures is an early-stage venture capital fund based in Los Angeles.